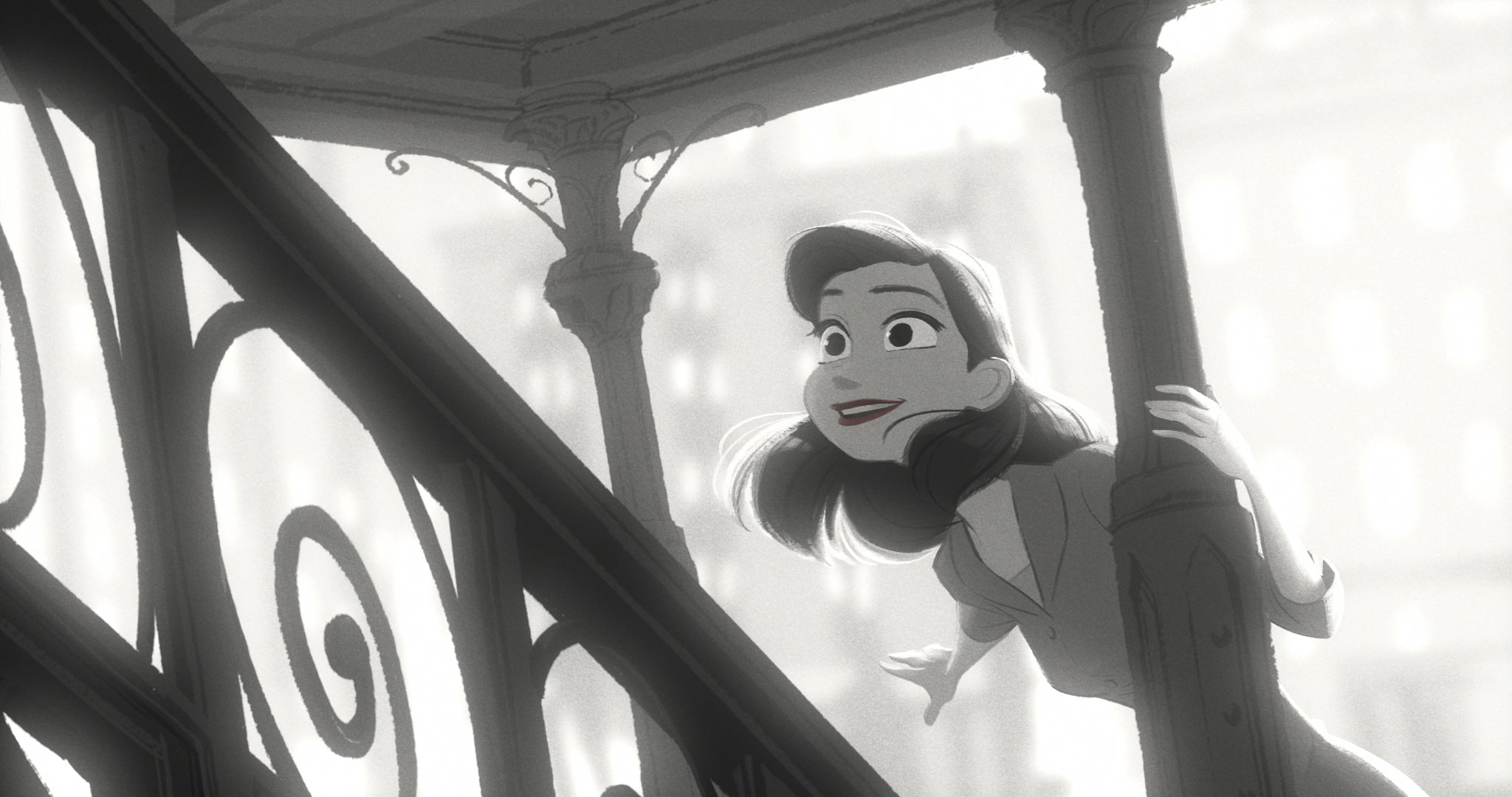 Theatrical Shorts
The Walt Disney Company was founded in 1923 when Walt Disney signed a contract with M.J. Winkler to produce a series of Alice Comedies. Since then, Disney Animation has created over 500 short films that have innovated in storytelling and experimented in new technologies, processes, and ideas.
















Short Circuit
Short Circuit is an experimental program where anyone at Walt Disney Animation Studios can pitch an idea and potentially be selected to create an original, innovative short film with the support of the studio and their fellow artists. The goal of the program is to take risks, surface new and diverse storytelling voices at the studio, and experiment with new technical innovation in the filmmaking process.













Exploring the Boundaries of Filmmaking Together
Production, Technology and Studio teams collaborate closely throughout the filmmaking process. Learn more about each area of the Studio and the role they play within Disney Animation.