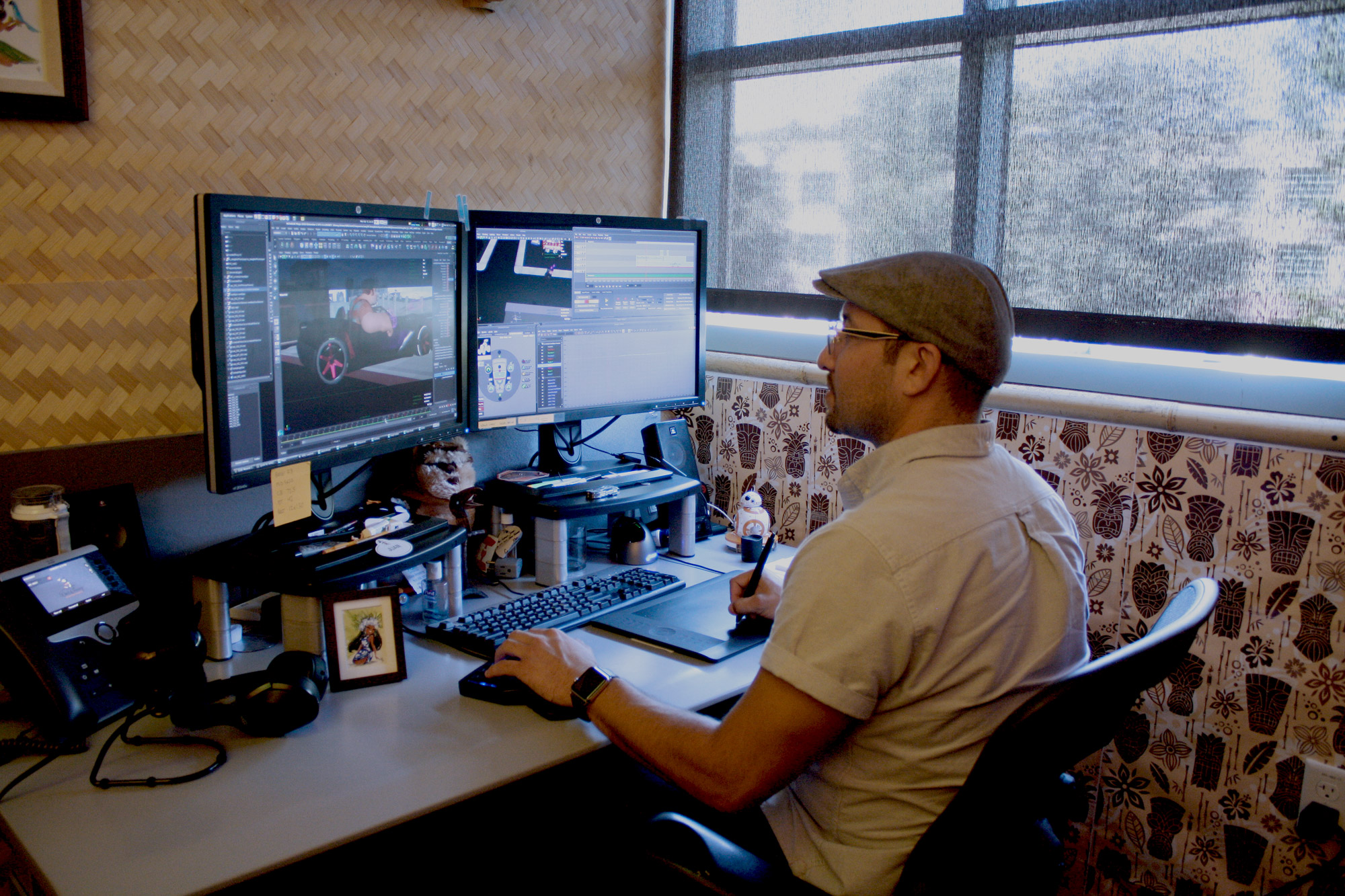 Making an Impact
in Every Role
Everyone on every team plays a role in the creation of our films. The result is a deep collaboration of artists and management in Production, with engineers and innovative problem solvers in Technology, supported by the structure of Studio departments. Learn more about how you can make an impact with us.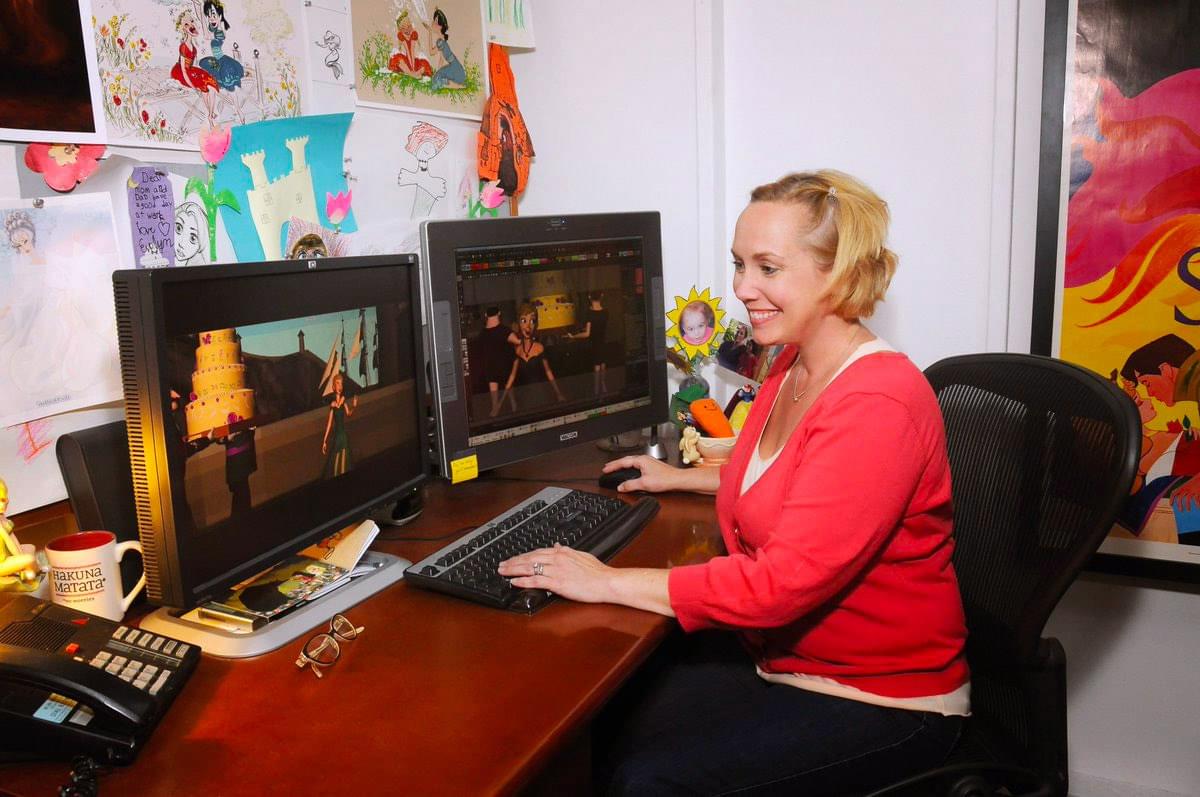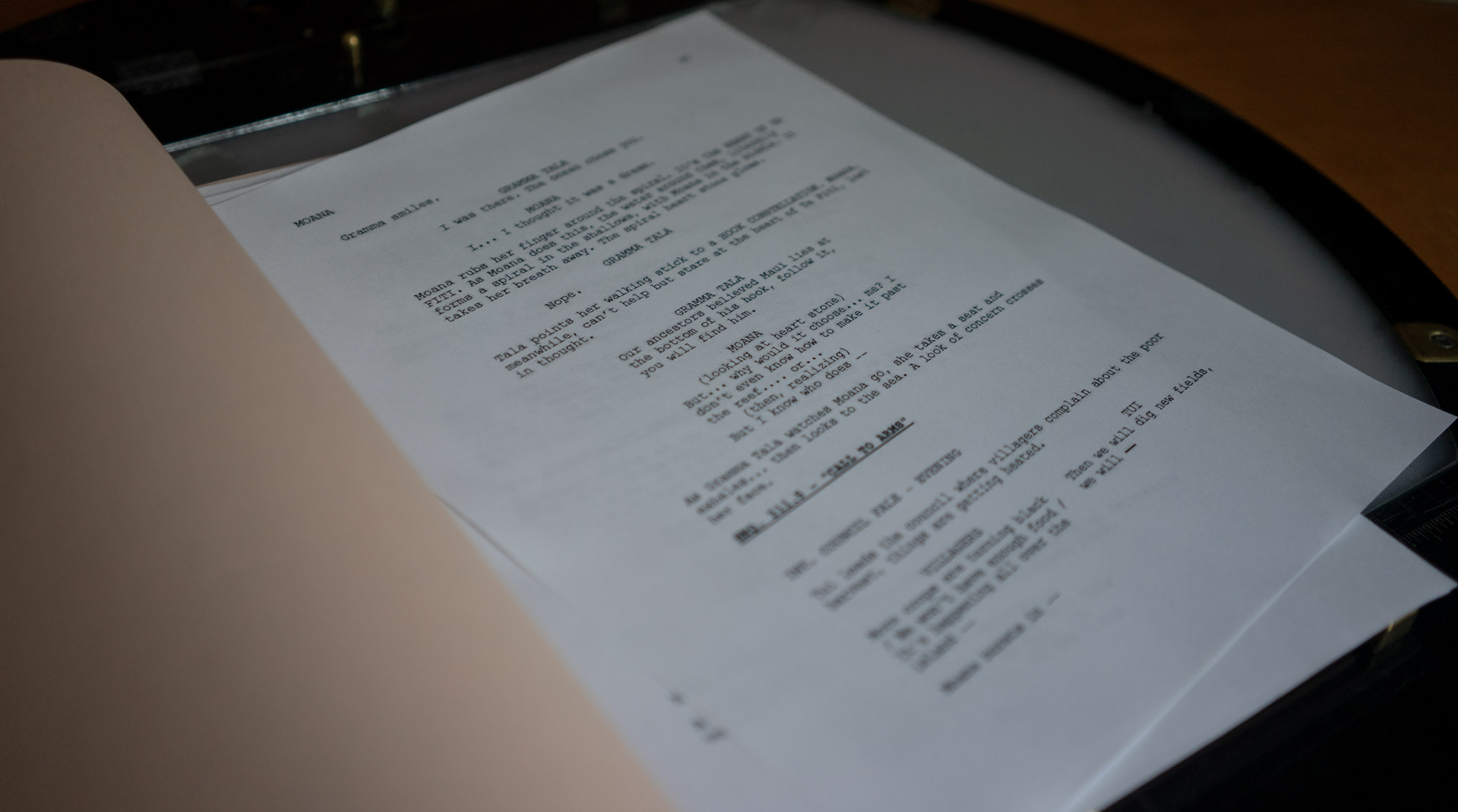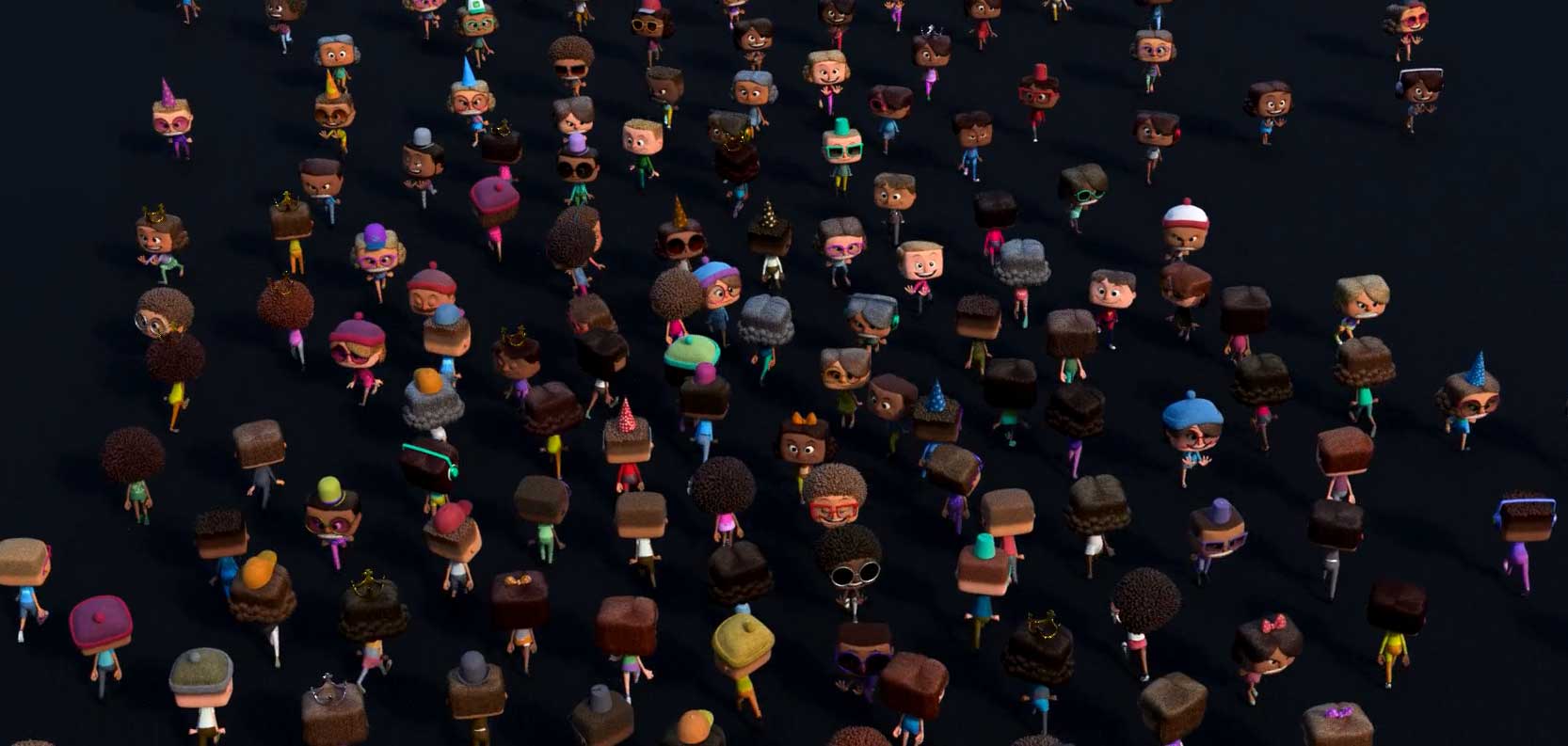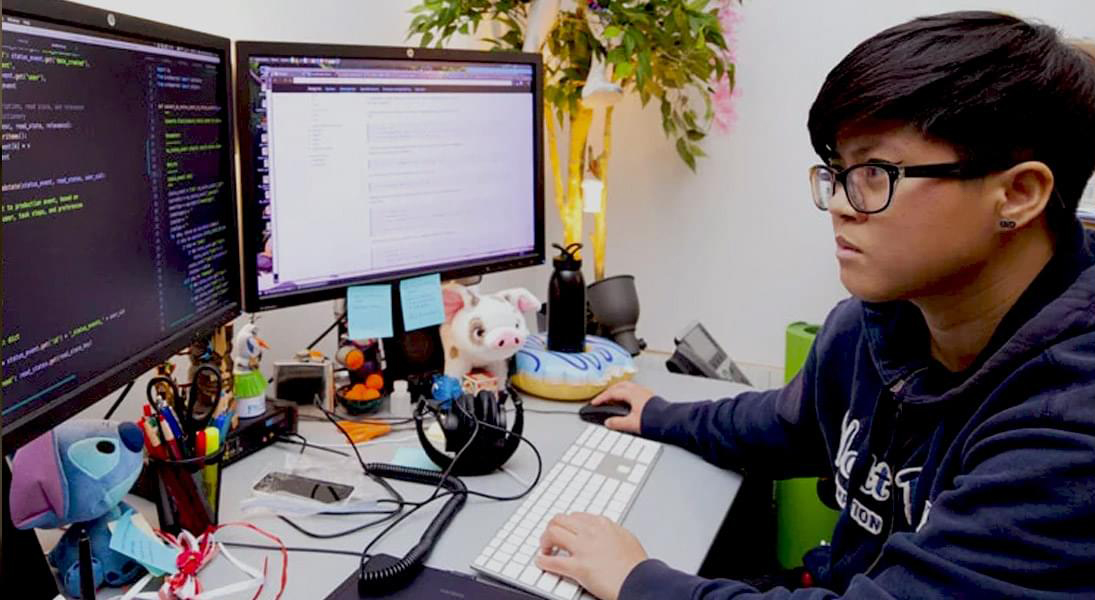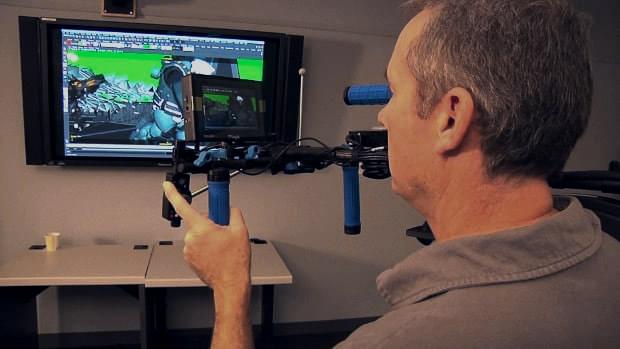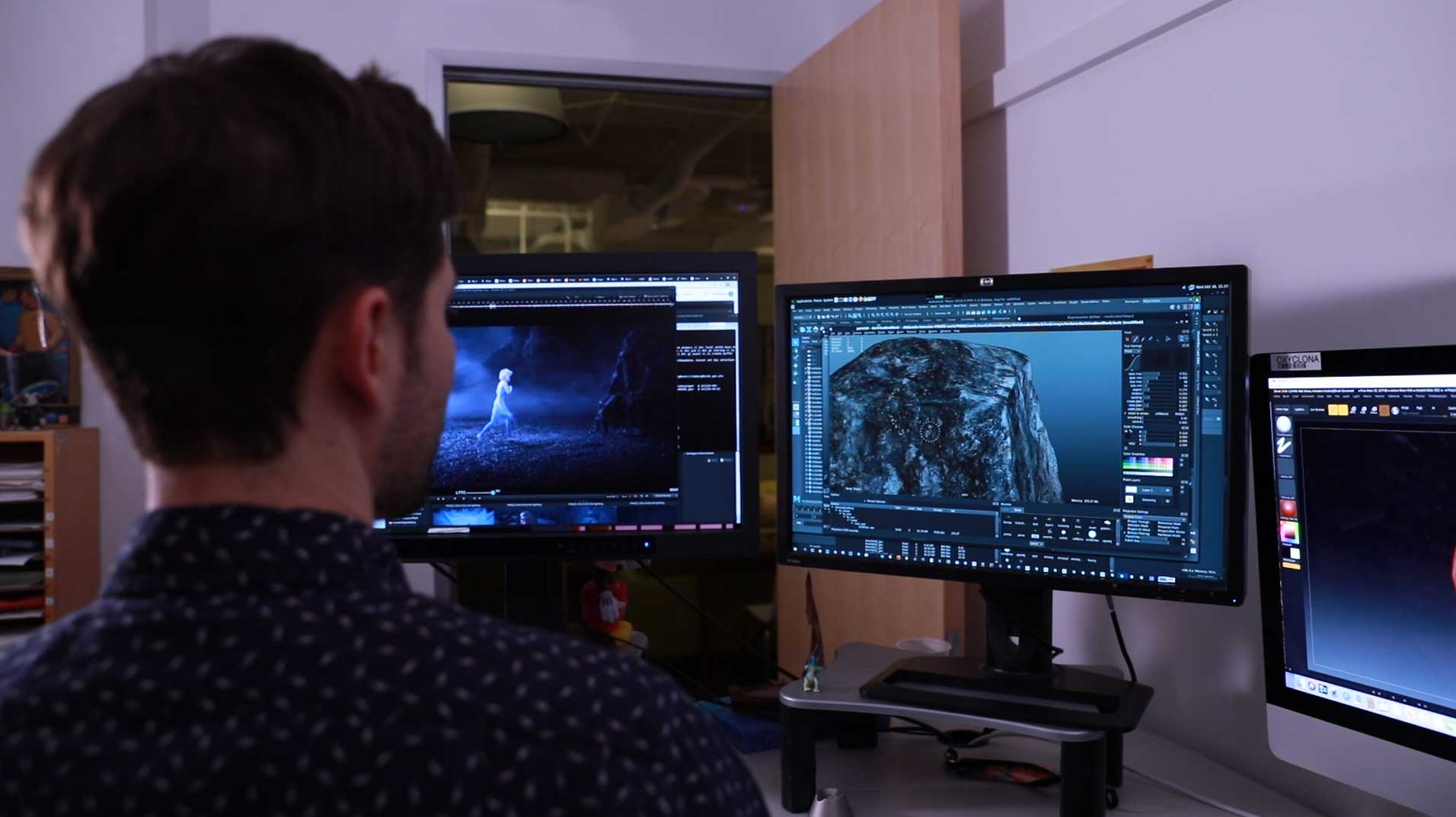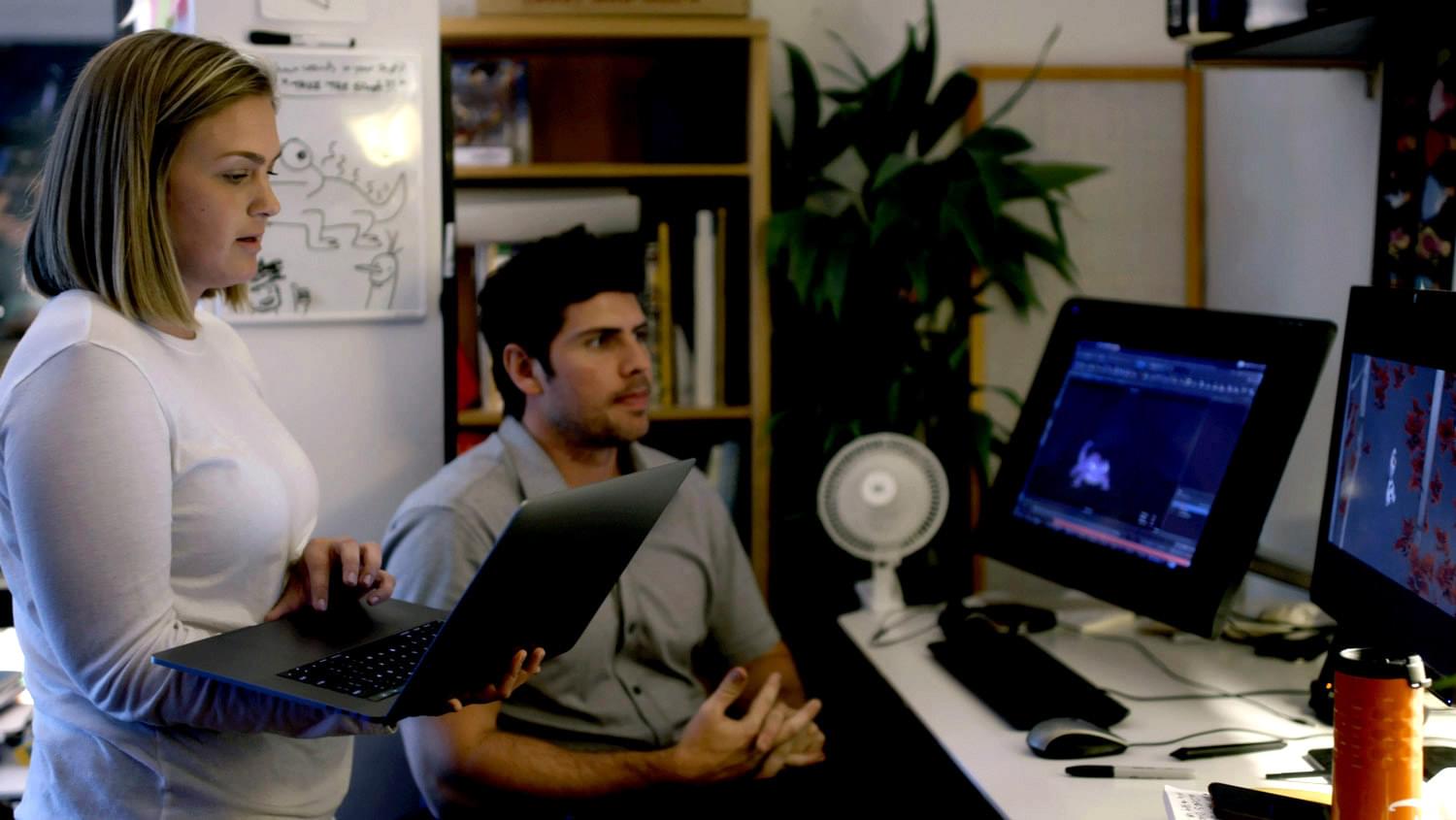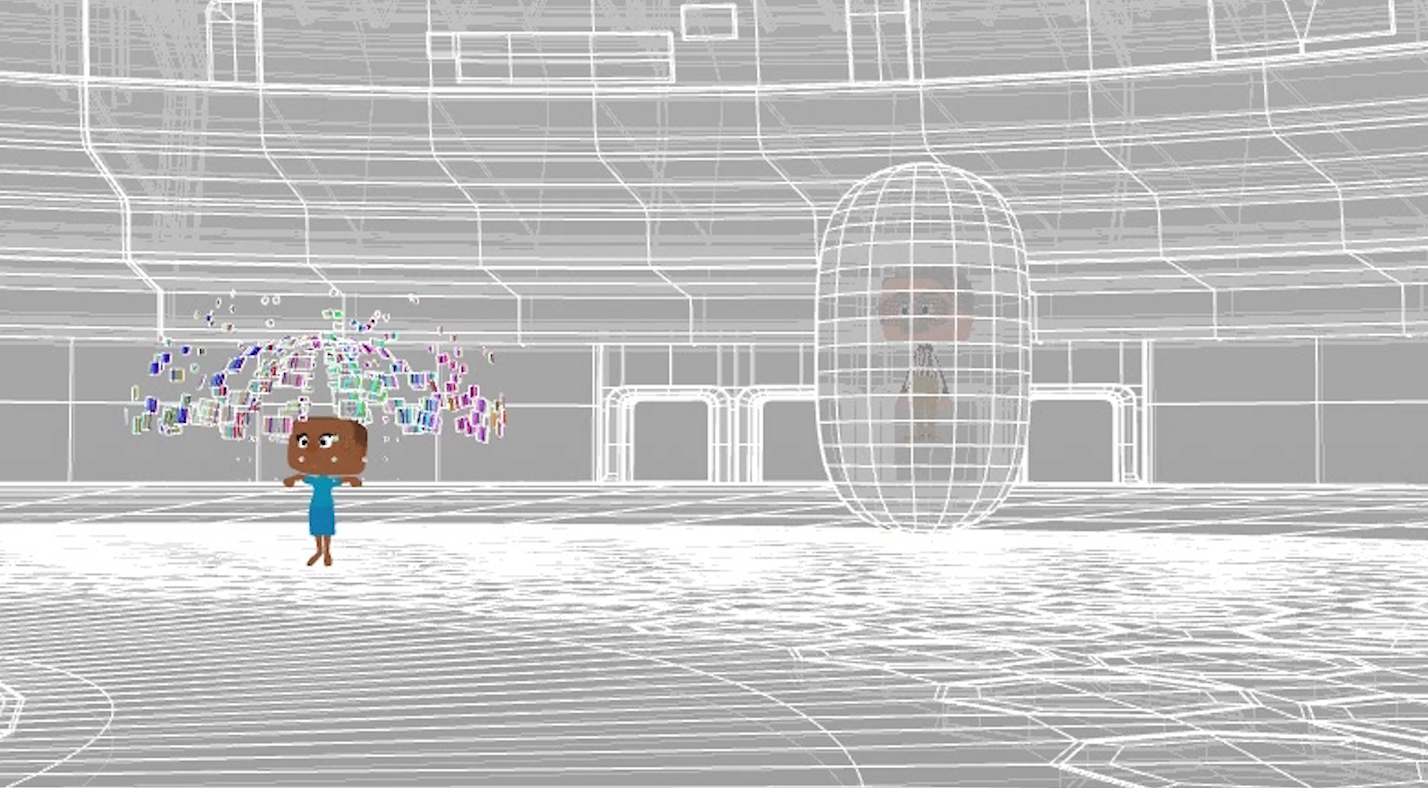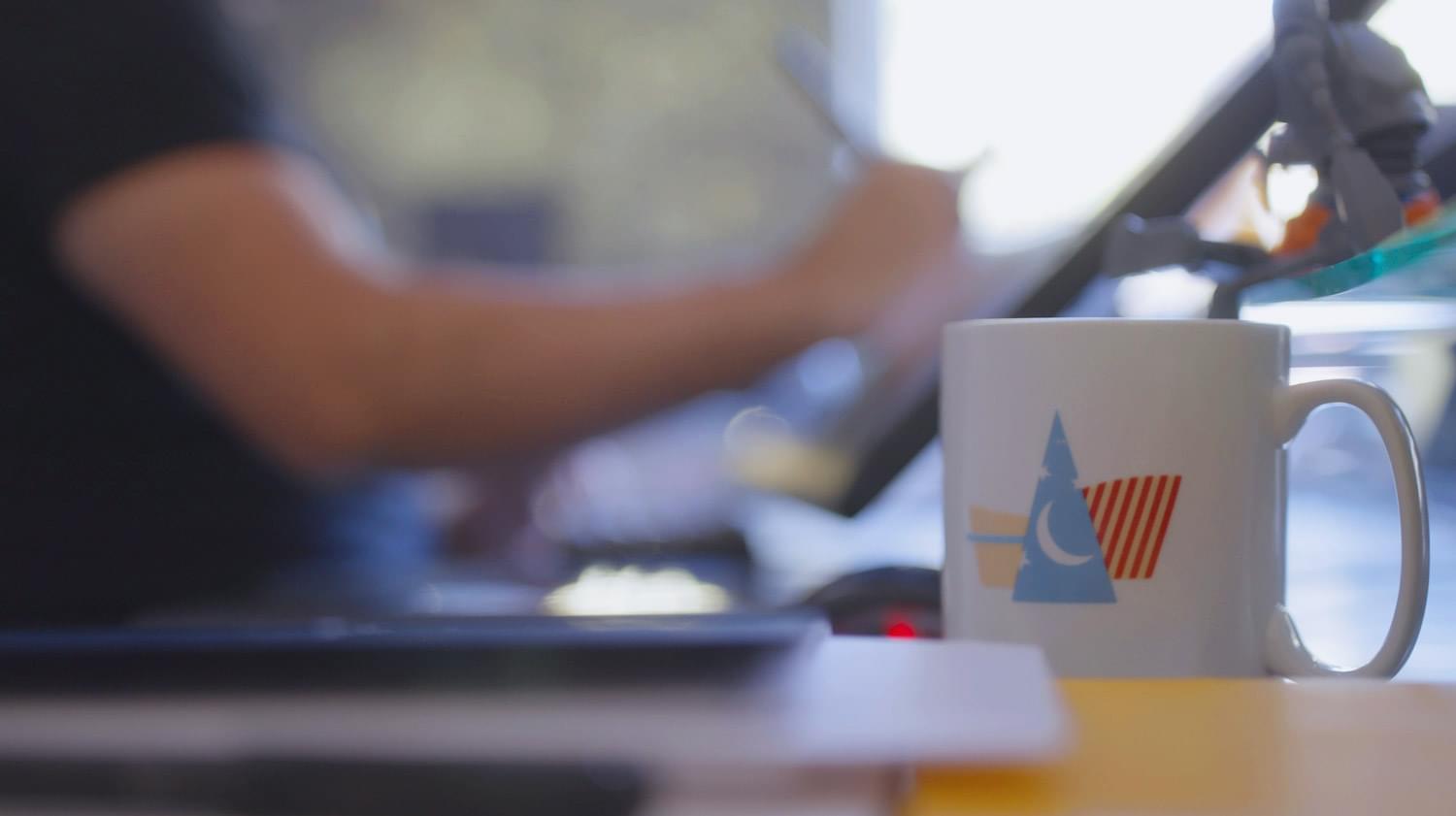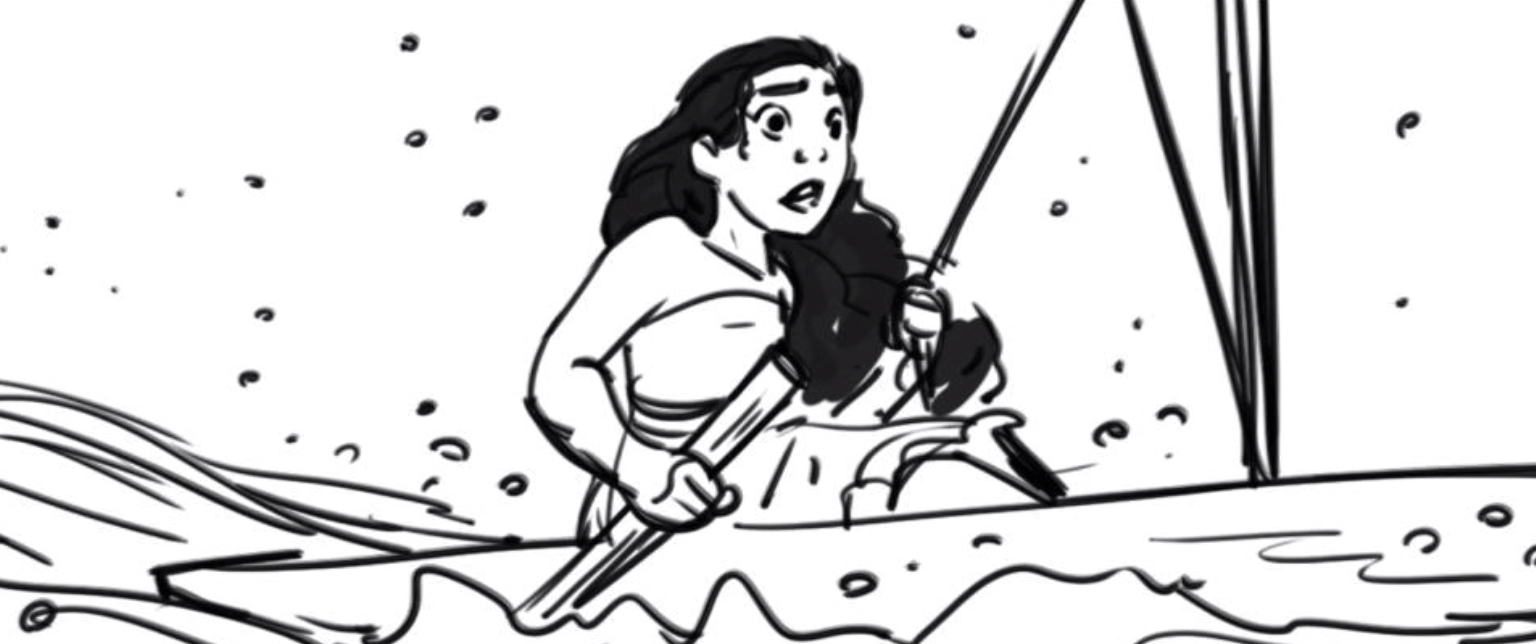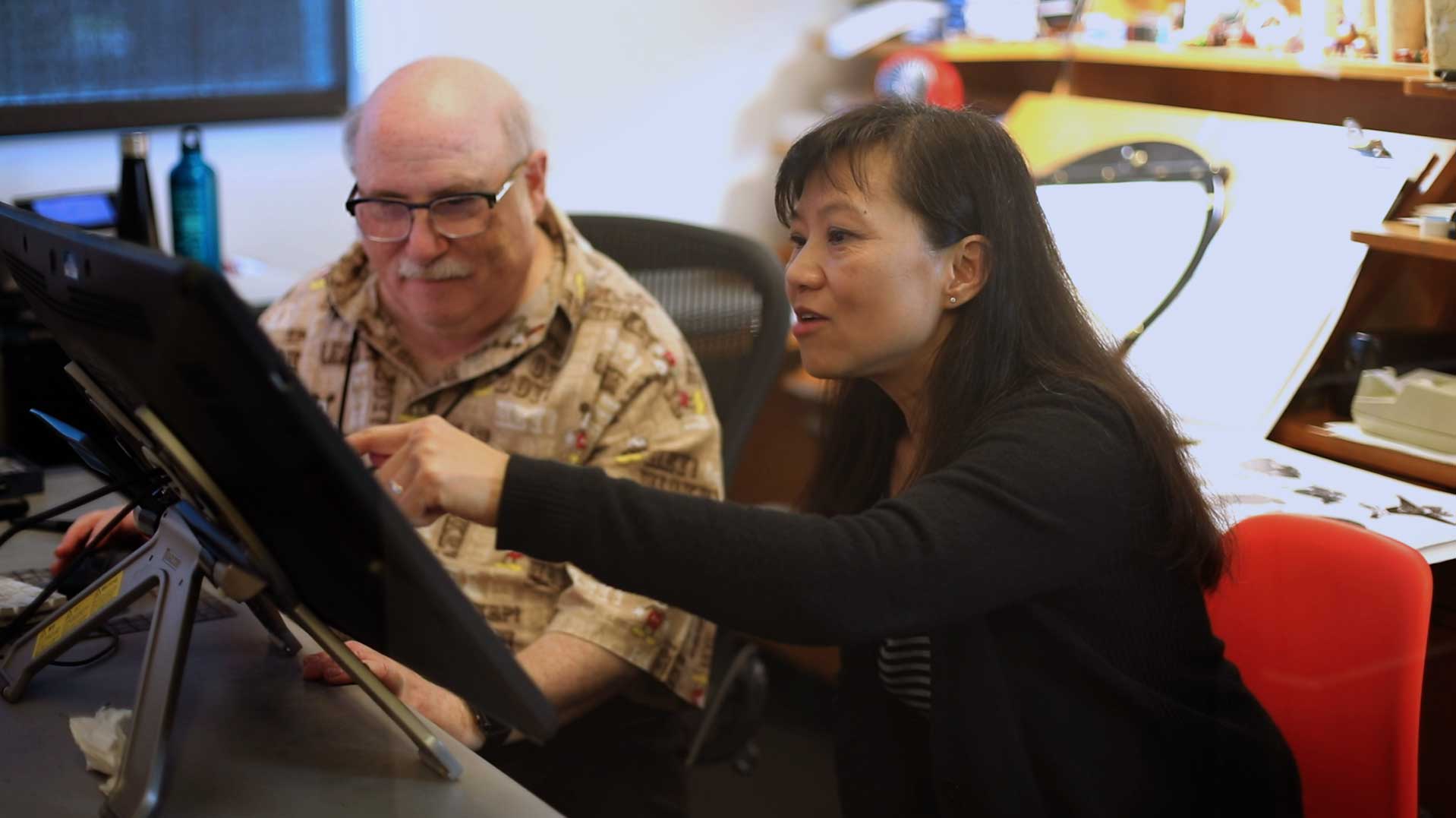 Sorry, no teams matched your search. Adjust the filters and try again!

Teams that Collaborate
Our Production, Technology, and Studio teams work closely to bring our films to life. Learn more about the areas of our Studio and the role they play within Disney Animation.