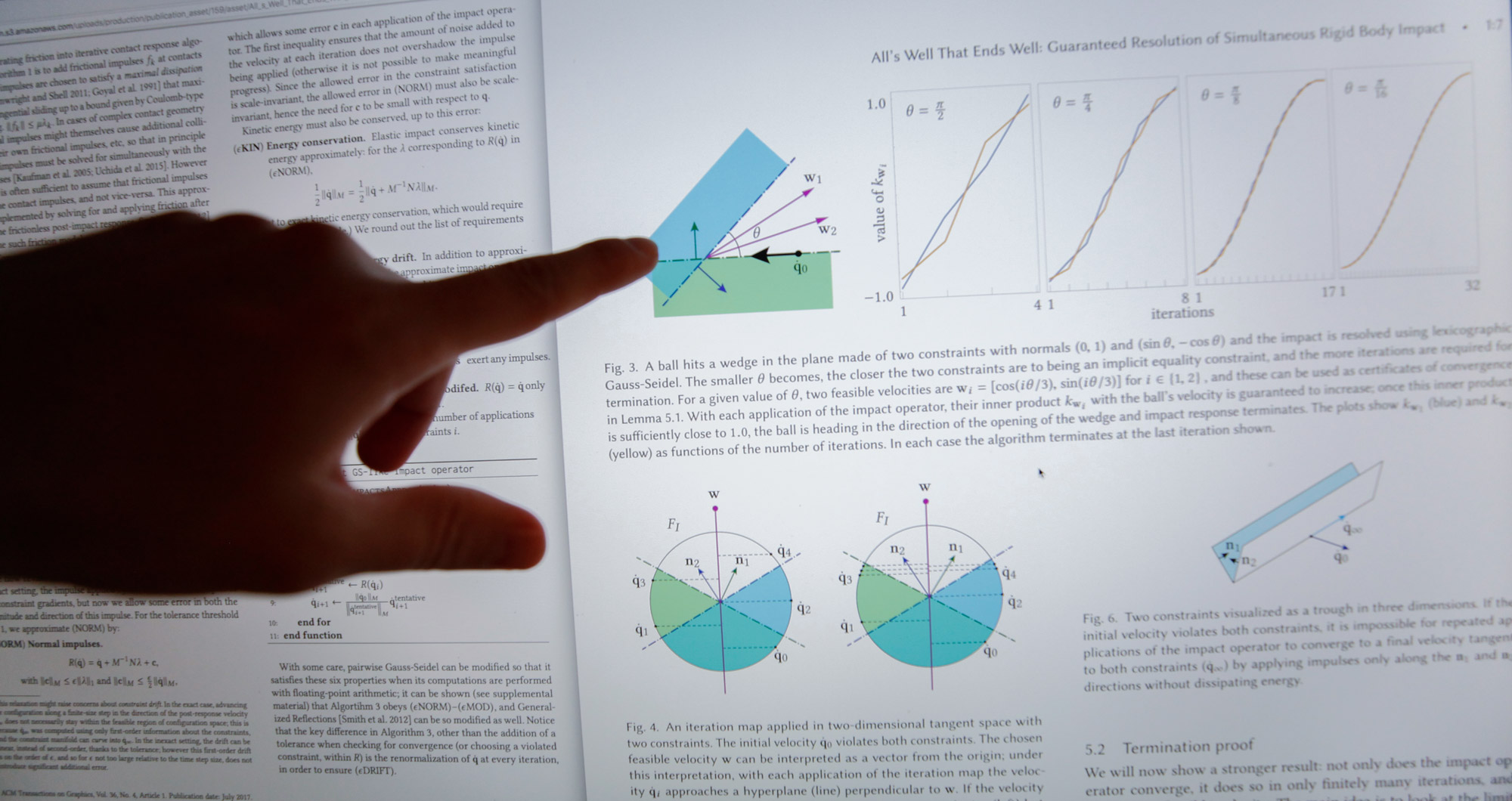 Papers & Talks
We engage with the global research community through collaborations with universities around the world, publications in academic journals, and participation in top-tier conferences. Explore our publications below!



























































































































Sorry, no publications matched your search. Adjust the filters and try again!

Collaboration
through Sharing
We are committed to advancing technology through sharing of Data Sets and Open Source Software. We encourage you to explore and use the technologies.
Data Sets
Downloadable data sets from our animated films, for research purposes, to discover and inspire.
All Data Sets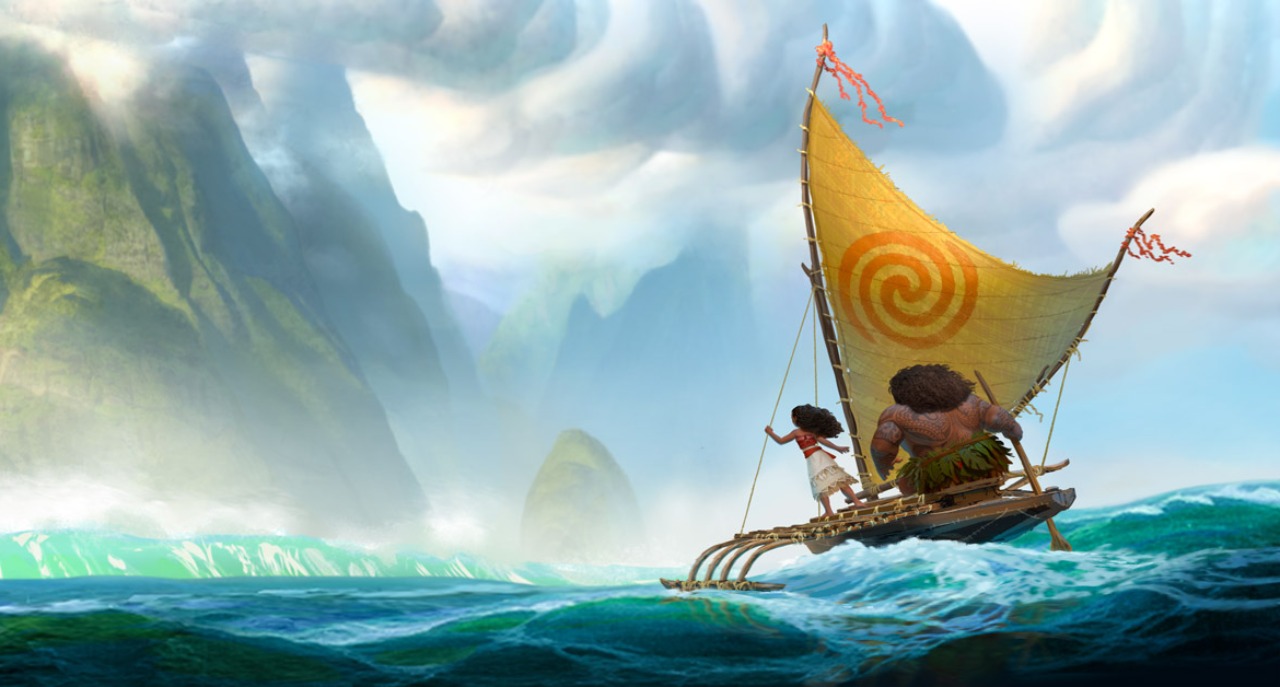 Open Source
Open Source software and technologies for your exploration and use.
All Open Source