Accelerating Creativity
At Walt Disney Animation Studios, technologists and artists work together to advance the art and science of animation. Inspired by our rich legacy, we look ahead to discover new tools and techniques that will shape the future of animated storytelling.

Creating Solutions Together
Our technologists collaborate closely with colleagues throughout the Studio to create new tools and techniques that push the boundaries of our filmmaking process. Learn more about our collaborative projects.
ALL PROJECTS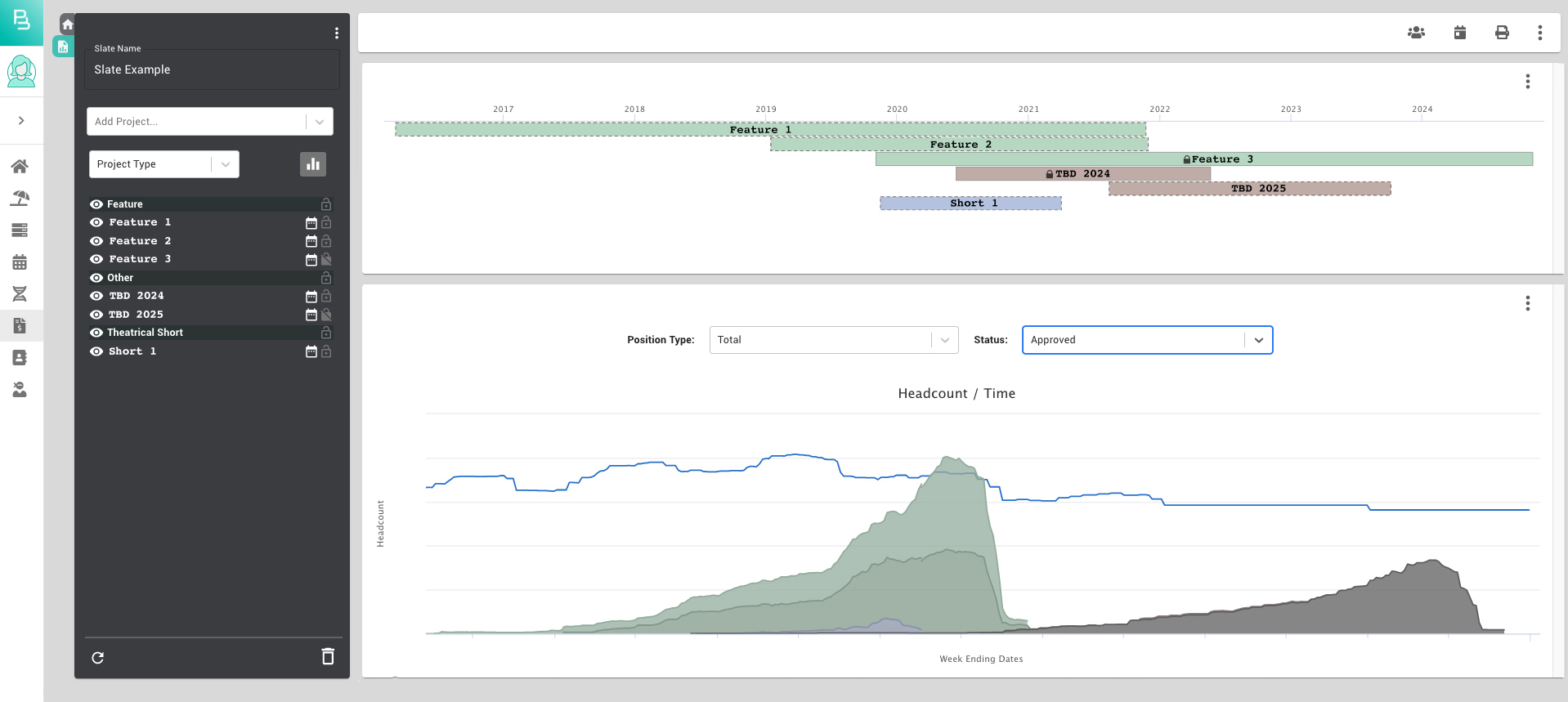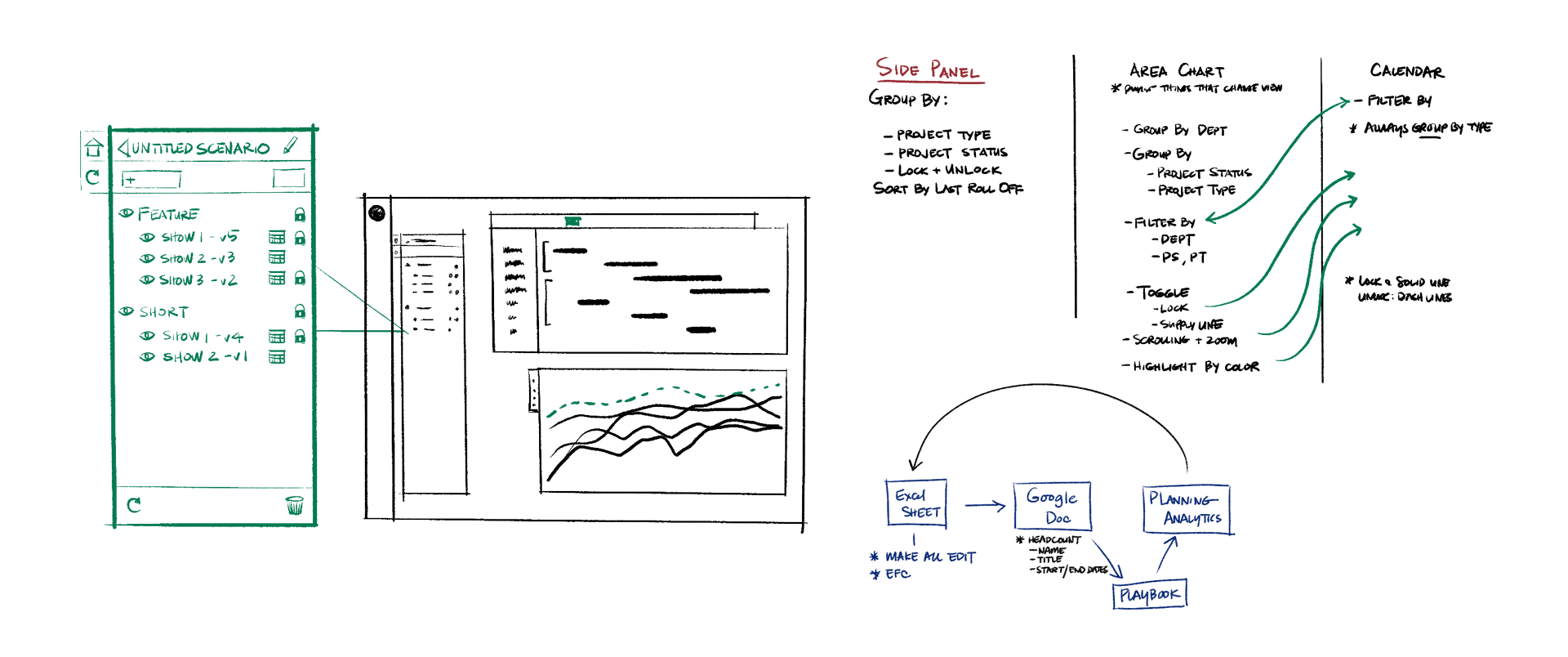 Collaboration
through Sharing
We are committed to advancing technology through sharing Open Source Software and Data Sets. We encourage you to explore and use these technologies.




Make an Impact
in Every Role
Each member of the team plays a role in the creation of our films. Learn how you can make an impact with us.
ALL TECHNOLOGY TEAMS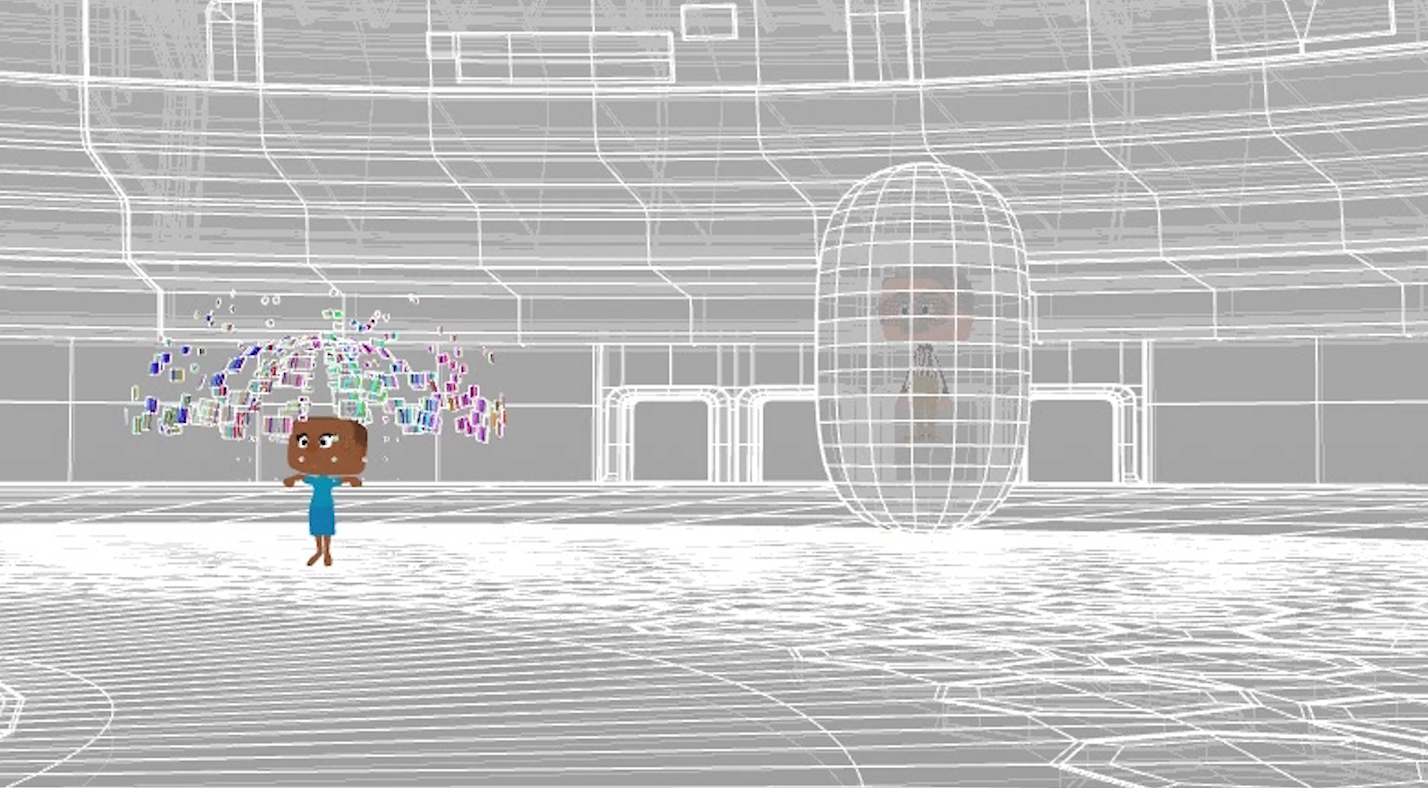 Exploring the Boundaries
of Filmmaking Together
Production, Technology, and Studio teams collaborate closely throughout the filmmaking process. Learn more about each area of the Studio and the role they play within Disney Animation.